Hello everyone,
I started on this path to Kubernetes to understand how I could make use of it.
My starting point that lead me towards Rancher is that I found a youtube video guide with Kubernetes and Rancher that sounded like I could follow it and transfer the knowledge to similar devices.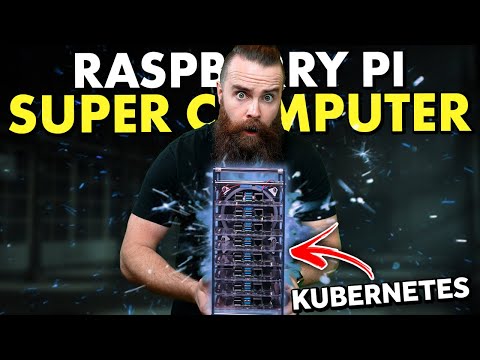 The video showed how to use 8x Raspberry Pi as a Kubernetes cluster and Rancher in a ESXi VM.
Hence I thought I could use my 1x ODROID UX4 and ProxMox VM to do the same.
Besides the video constantly indicating the details in the guide in the comments (which did not exist), I managed to get K3 installed on ODROID and Rancher on a VM in Proxmox, however getting Rancher to Manage the K3 on ODROID did not occur as seamlessly as indicated in the video.